Leigh Baldwin & Co. (LBC) Advisory Services offers retirement planning for individuals and small businesses.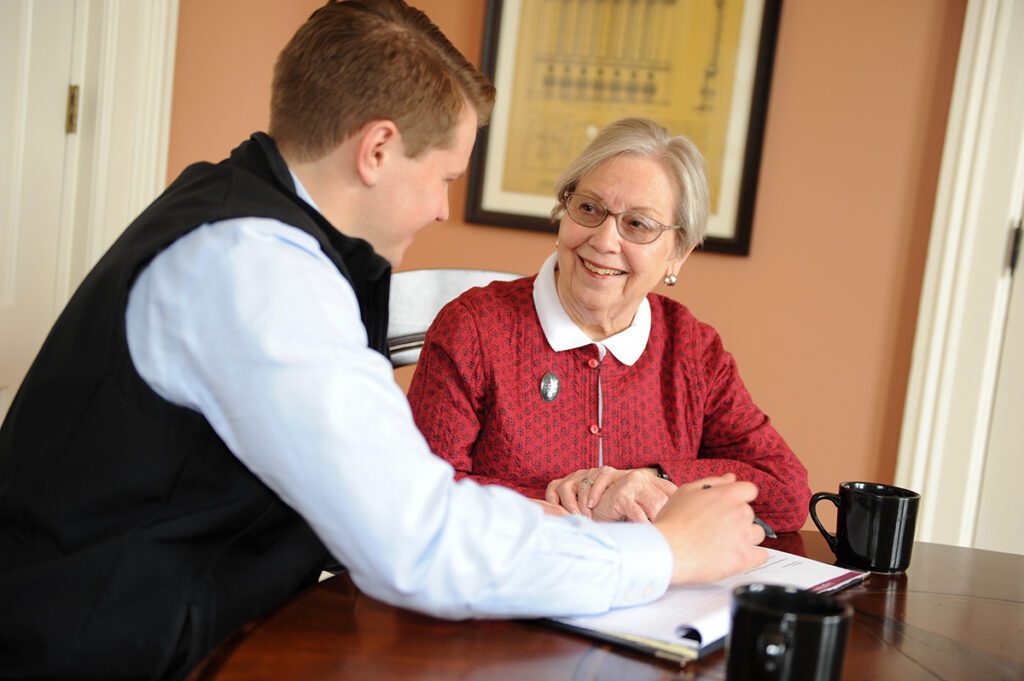 Our team works closely with individuals and households to answer some of the hardest questions… When can I retire? How much retirement income will I have? Have I saved enough to retire comfortably?
Our process begins with the shared vision to maintain our client's current lifestyle throughout retirement. We analyze living expenses, taxable investment accounts, social security income, qualified retirement plans and more, to create a customized retirement plan for your household's needs.
We work closely with entrepreneurs and small business owners to develop the right retirement plan for them and their employees. We discuss the similarities and differences between retirement plan options and provide employees an investment team to work with throughout their career.
Through customized retirement plans for households and the right retirement plan for employers we hope to provide our clients with peace of mind so that they can focus on what matters most to them.