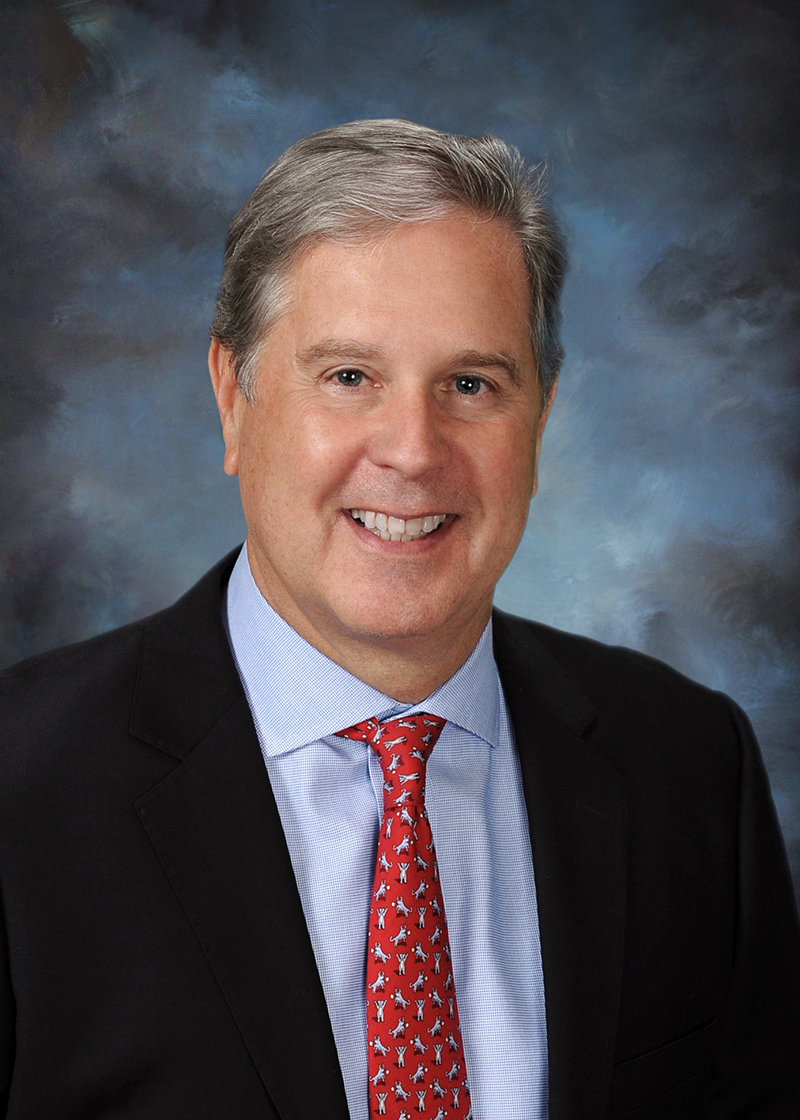 President, Senior Portfolio Manager
Leigh Baldwin founded Leigh Baldwin & Co., a registered Broker-Dealer in 1991, and followed that by establishing an SEC Registered Investment Advisory under the same name in 2008. Leigh Baldwin is a 1983 graduate of Colgate University with a concentration in economics and has been in the investment business since 1989.
Mr. Baldwin was also the owner of Huss Services, another registered Broker-Dealer, with a focus on institutional bond and equity trading from 2001 until late 2010. He is currently a minority owner of Midwestern Trading Company, a registered Broker-Dealer and RIA based in Peoria, IL. Leigh Baldwin was the portfolio manager for a publicly traded option-based mutual fund, the Leigh Baldwin Total Return Fund, from 2008 until 2020.
Since the year 2000, Leigh Baldwin has been a minority owner of the Syracuse Crunch, the primary minor league affiliate of the NHL Tampa Bay Lightning. Mr. Baldwin recently completed nine years on his local school board and during this time was selected to be a member of the at-large finance board for the New York State School Boards Association. Leigh has been married for over 35 years to his wife Susan and they have three children and two grandchildren who are already invested in the market.
Securities Licenses: Series 3, Series 4, Series 7, Series 24, Series 27, Series 55, Series 63, Series 65, SIE