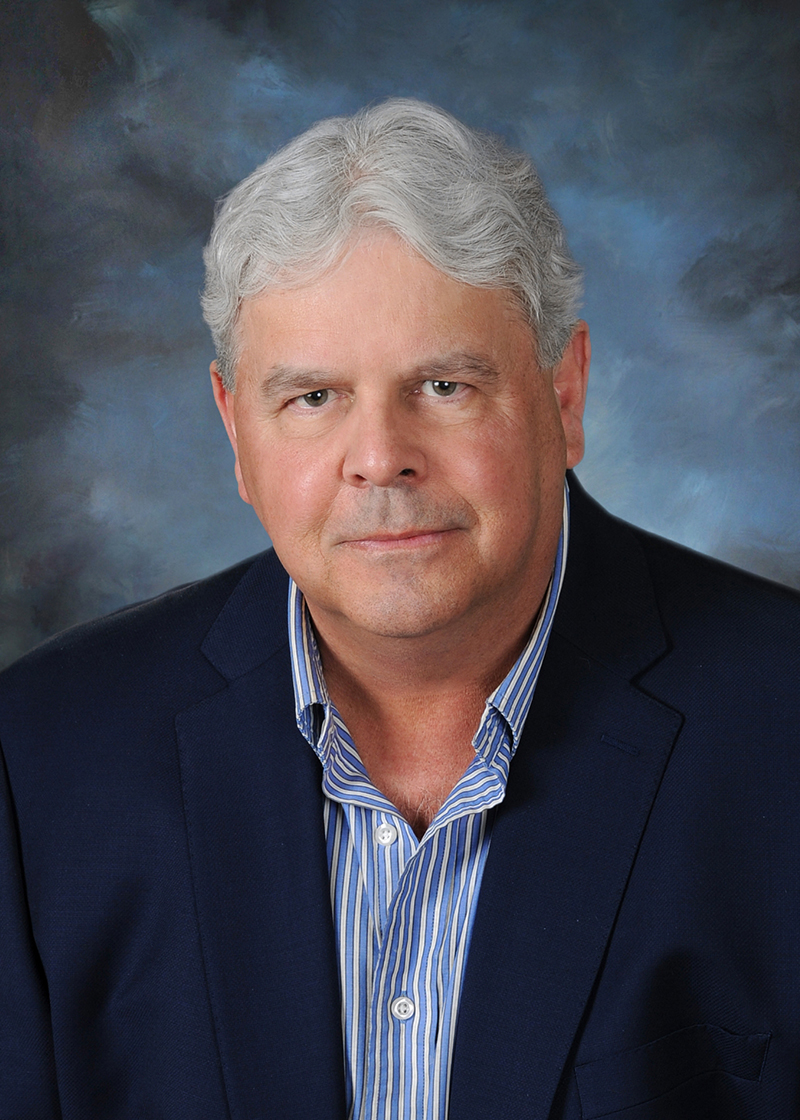 Trader, Registered Representative
John was born and raised in Buffalo, NY and went on to attend Oswego State University to receive a B.A. in Communications. He settled in Syracuse, NY where he worked as an Account Executive for 8 years at an advertising agency.
Deciding his interest moved towards the investing industry he signed on with the old Shearson Lehman firm in Syracuse to obtain the necessary licenses and began the career in 1989. It was at that firm where he met Leigh Baldwin and after a stop at the Key Bank investment arm, he joined Leigh Baldwin & Co. in 1993.
As a Registered Representative of the Broker-Dealer, John leans towards conservative income investments in stocks and corporate bonds, but after 31 years he has had experience in most aspects of the industry. John lives in Cazenovia and outside of work is an ardent dog walker with currently his 3rd SPCA adopted Beagle.
Securities Licenses: Series 3, Series 7, Series 63, SIE