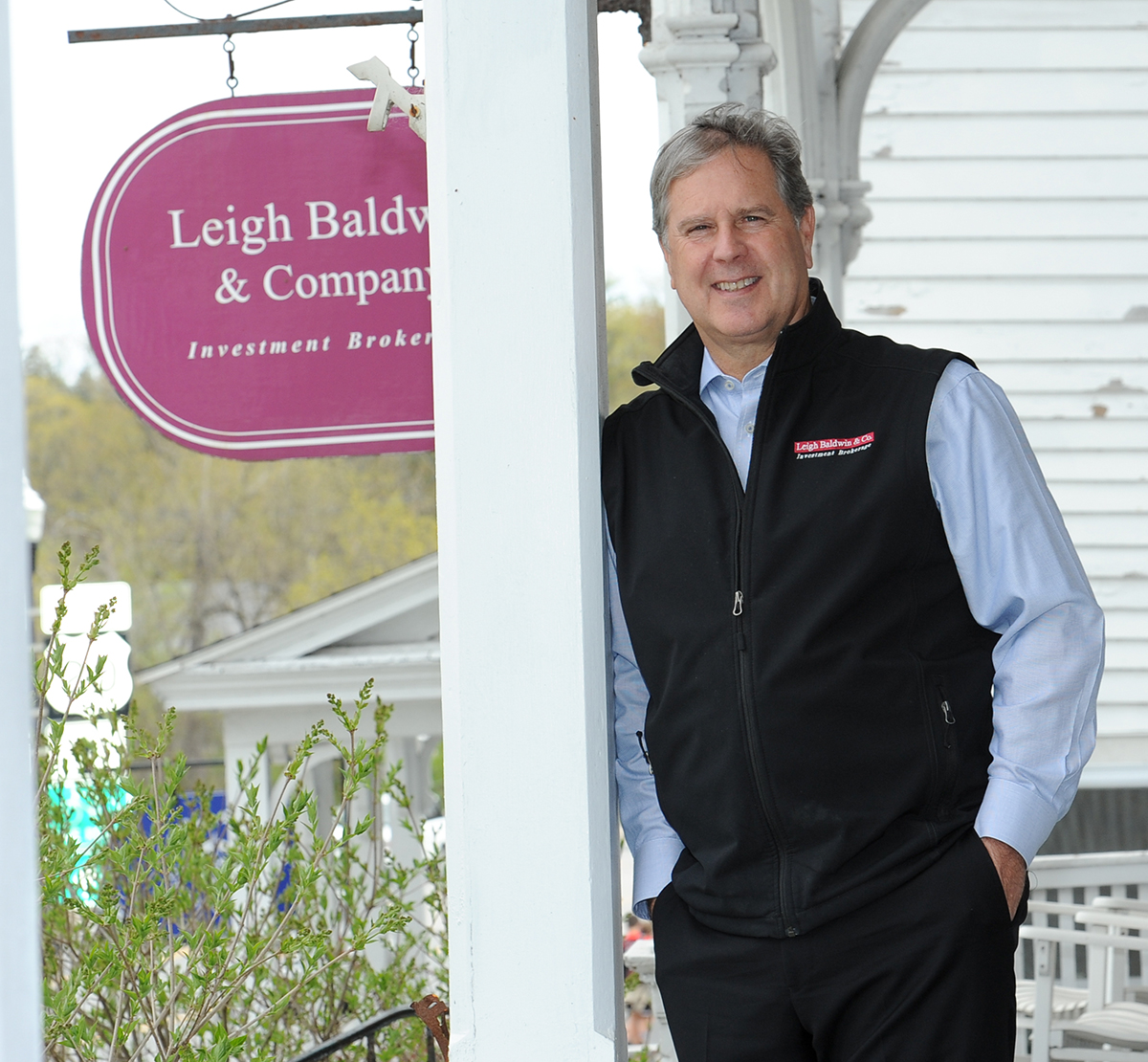 The firm was founded in 1991 by Leigh Baldwin, whose goal for the company was and is to serve as an investment firm devoted to the client relationship. Throughout the past 30 years, the company has evolved, advanced, and expanded into a full-service investment brokerage firm, all without compromising on their primary ideology to treat all investors equally.
As an early pioneer in the independent investment firm space, Leigh Baldwin & Co. has emphasized long-term performance enhanced by continuous, on-going risk management. In addition, the company believes that by keeping costs low and by always questioning the rationale of the favored crowd, clients may rely on them to achieve their financial goals.
The entrepreneurial spirit and structure surrounding the firm has led it to grow from 2 people to over 100 financial professionals across 12 states, responsible for over $2.65 billion dollars in customer assets (as of 3/31/23).
National Financial Services (NFS) LLC is a Fidelity Investment company and has been Leigh Baldwin & Co.'s clearing firm since March of 1992. Fidelity Investments has $10.3 Trillion in total customer assets (AUA) as of 12/31/2022 and processes 2.8 Million total average daily trades executed by their capital markets team. Furthermore, Fidelity has over 1000+ cybersecurity professionals with 24×7 monitoring for vulnerability detection and extensive controls.
NFS offers Integrated Brokerage Solutions to over 3700+ Advisory firms served by their Clearing and Custody team. Integrated Brokerage Solutions incorporates innovative technology, products and programs, supported by dedicated client service professionals and trusted industry partners. This holistic, solutions-oriented approach is designed to help client firms attain competitive advantage by driving growth, creating efficiency, and managing risk. NFS and Fidelity data as of 12/31/2022