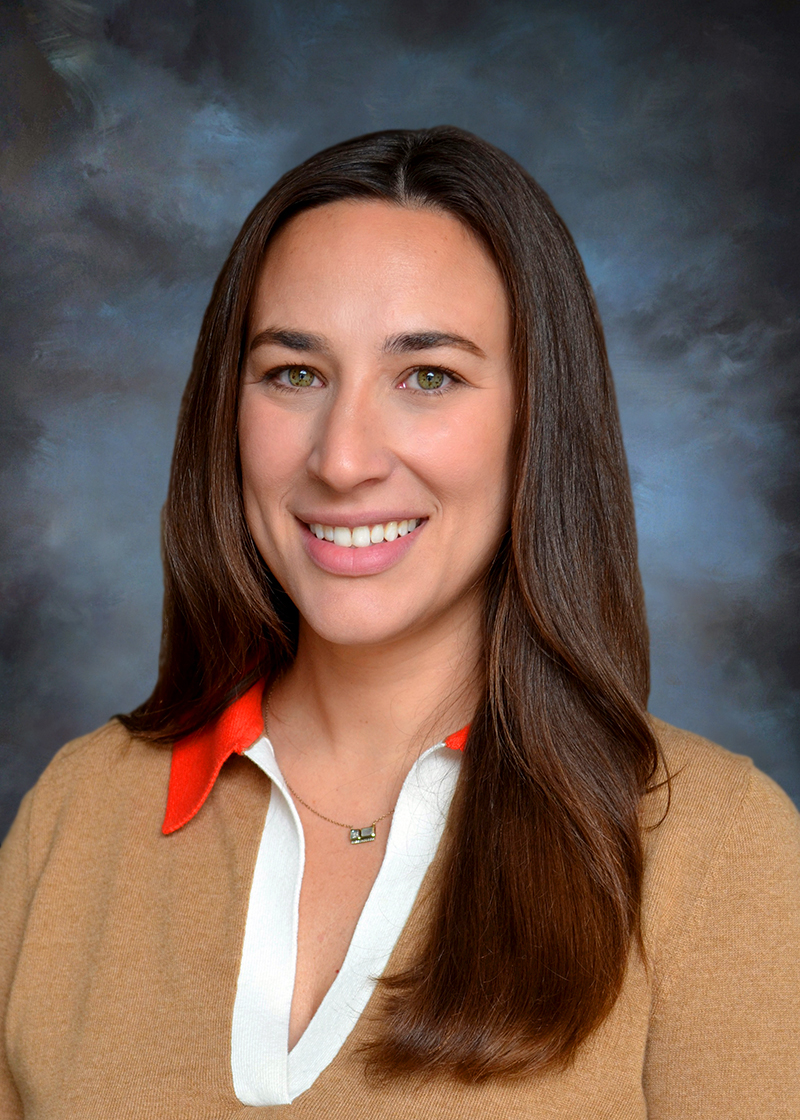 Client Relations Coordinator
Alicia is a seasoned professional with more than ten years of expertise in client relations, with her most recent experience in the financial software industry. She holds a Bachelor's degree in Political Science from the University of Rochester, where she was a member of the basketball team that achieved a prestigious Final Four position in 2010.
Having come full circle, Alicia has returned to her hometown of Norwich, NY, alongside her husband, Will, and their two sons, Jack and Connor. Beyond her professional pursuits, Alicia finds joy in spending quality time with her family and friends. She's an avid traveler, always eager to explore new destinations whenever the opportunity arises.