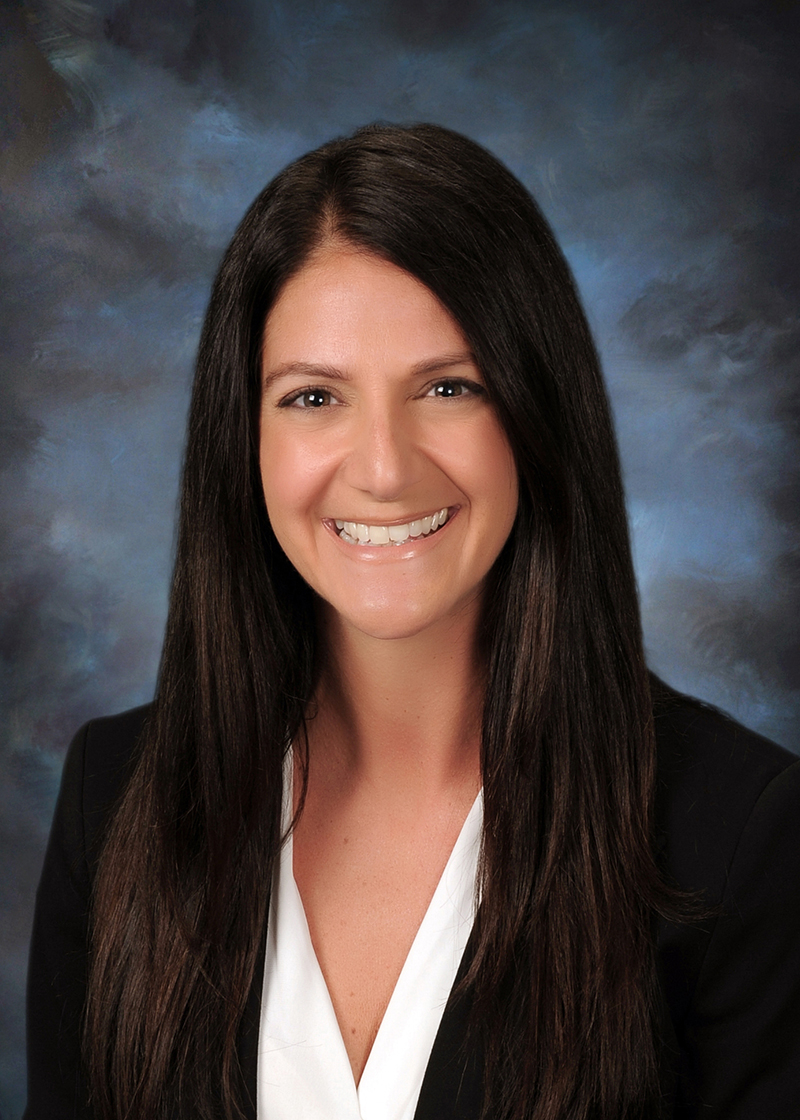 Chief Compliance Officer
Stefanie Dorozynski started with Leigh Baldwin & Co. in 2002 as a Financial Advisor trainee. Since her start with the firm, she has held positions as a valued Financial Principal as well as Assistant Director of Compliance and is now the firms CCO. Stefanie is a 2003 graduate of State University of New York with B.S. in Business Administration with a concentration in finance.
Stefanie lives in Whitesboro, NY with her 2 sons Stephen and Tony. Ms. Dorozynski is actively involved in various youth organizations in her hometown, and you can usually find her on the sidelines for her children's High School football or baseball games. She enjoys traveling and photography in her spare time.
Securities Licenses: Series 4, Series 7, Series 24, Series 63, SIE